HelloWe're one of the largest stock exchange-listed FX & CFD brokers in the world, providing retail traders instant access to hundreds of global markets.
We constantly improve our trading platform trying to make it the best on the market
We're regulated by the the world's biggest supervision authorities
Our award - winning trading solutions are shaped to help you achieve your trading ambitions
Our company
With almost 20 years experience, XTB is one of the largest stock exchange-listed FX & CFD brokers in the world. We have offices in over 13 countries including UK, Poland, Germany, France and Chile.
Open an account
Our values
XTB strives to provide the best possible trading experience to our clients, and our core values are tightly aligned with that vision.
Technology
Nowadays, technology is one of the most important elements of investing and finance. We know that, that's why we constantly improve our trading application in accordance with the latest trends and solutions. Our ambition is to make xStation one of the most reliable and functional trading apps on the market.
Trust
In almost two decades of activity in the financial markets, we have earned the trust of over 657,000 customers around the world. Your investments are safe with us - we are regulated by some of the world's biggest supervision authorities: FCA, KNF, CySEC, and FSC.
Support
We are here to help our clients become better investors. That's why our experienced customer service team works 24 hours a day for a good 5 days a week, and our extensive library of educational materials contains videos, webinars and courses suitable for both beginners and experienced investors.
Trade on our world class platform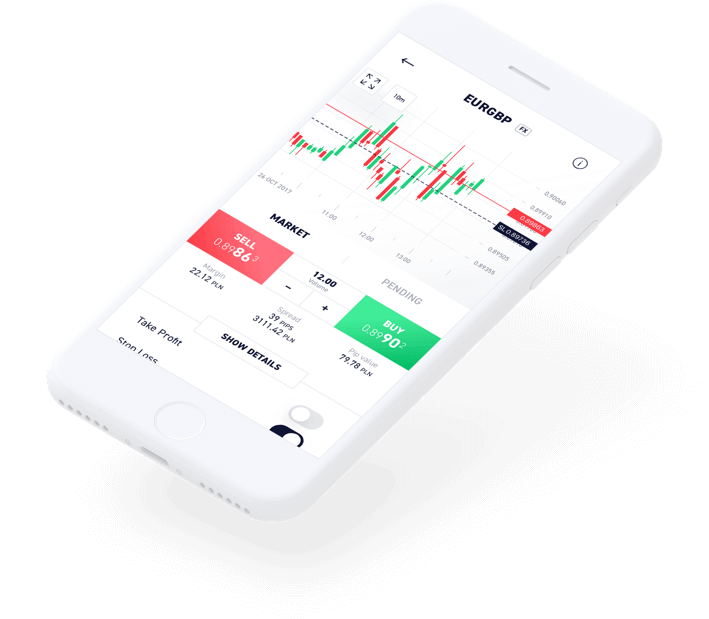 Easy to use, fully customisable
Superior execution speeds
Trader's calculator, performance statistics, sentiment
Charts trading, market order depth
Find out more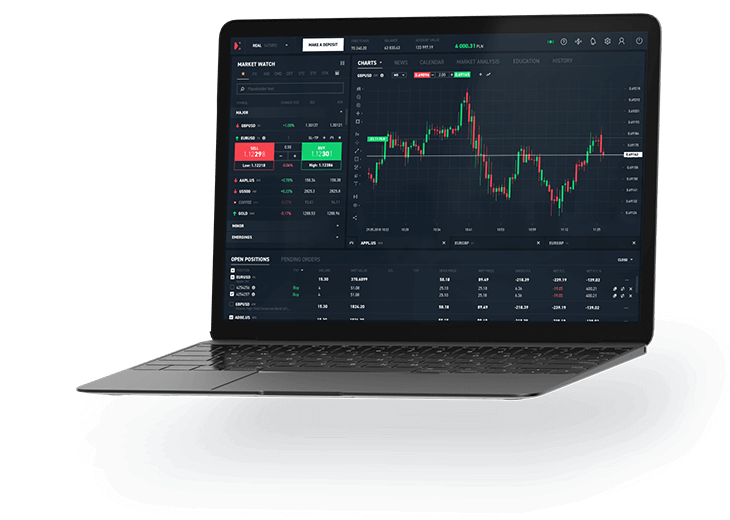 Our awards
History
2021
Number of XTB clients exceeds 400,000
2021
XTB MENA Limited based in Dubai begins operations.
2020
The XTB Foundation is established to raise awareness and knowledge of economy, finance and new technologies.
2020
We started cooperation with Jose Mourinho, one of the world's best football coaches.
2019
We are one of the biggest brokers in Europe and Latin America. We have 12 offices around the world, over 400 employees, of which 120 in the IT department. Customer service is available 24/5 and we offer over 4,500 instruments.
2019
We sign over 20,000 contracts a year.
2018
XTB Africa (PTY) Ltd. headquartered in South Africa was established
2016
We opened our office in Belize
2016
We open a branch in Chile, it is the first XTB branch in South America.
2016
XTB seals a deal with award winning actor Mads Mikkelsen to join as its brand ambassador.
2016
X-Trade Brokers successfully lists on the Warsaw Stock Exchange, with shares rising more than 4% on the first day as a publicly owned company.
2016
XTB seals a deal for award-winning Hollywood actor Mads Mikkelsen to join as its brand ambassador.
2010
XTB establishes its subsidiaries in the UK and Turkey
2010
Opens new branches in Hungary, Italy, France, and Portugal, with cross-border licensing in the Netherlands, Austria, Sweden, Belgium, Greece and Bulgaria
2009
X-Trade Brokers is rebranded into XTB Online Trading
2008
Offices in Germany, Spain, Romania and Slovakia follow
2007
Open its first foreign branch in Czech Republic
2007
Becomes a member of the Warsaw Stock Exchange and the Polish National Clearing House
2005
XTB is awarded with 'Best broker in Europe' by Money Markets Journal
2005
XTB is authorised by KNF (Polish Financial Supervision Authority) to offer brokerage services on all financial products
2004
X-Trade merges into XTB to comply with new regulations in the Polish market
2002
X-Trade is incorporated as the first leveraged foreign exchange brokerage house on the Polish market, with headquarters located in Warsaw